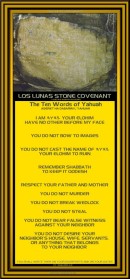 NAVIGATING HYPERLINKS: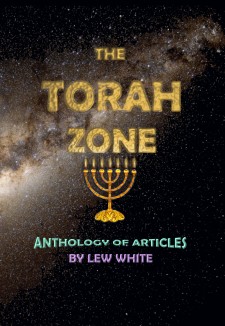 MEZUZAHS:
click photos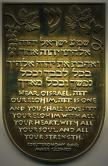 TSITSITH: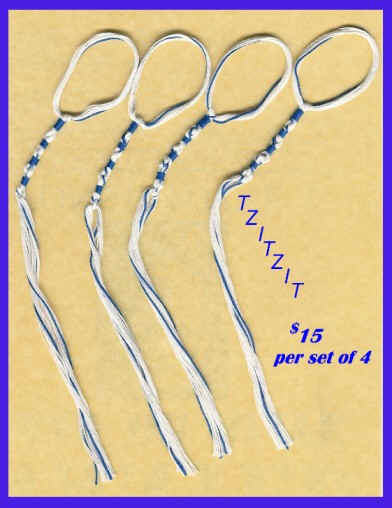 MENORAH, MUGS HANUKKIAHS, SHIRTS, HEBREW STUDY CHARTS,
RADIO INTERVIEW LINKS:
SAMBUCOL

does this combat viruses?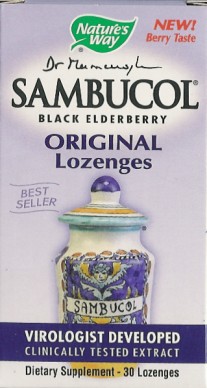 10 Commandments Crime & Punishment lithographs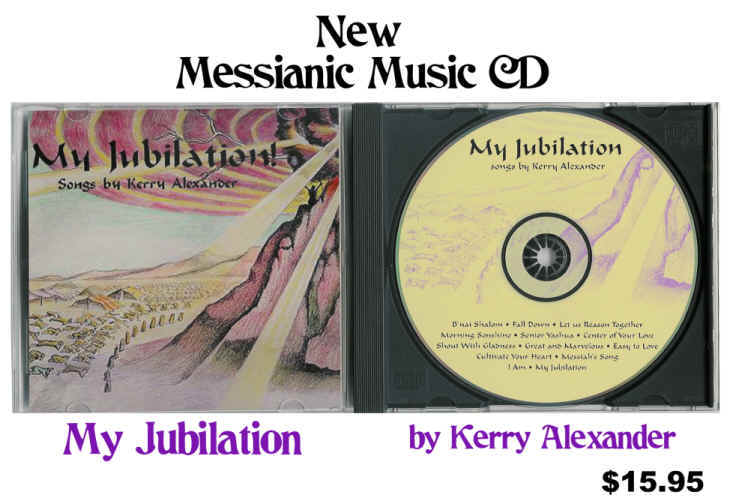 HEBREW CALENDARS: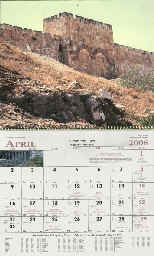 LONG SLEEVE BLACK POLO: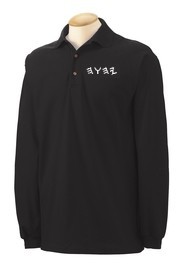 Ten Commandments Lithograph, w/ LOS LUNAS STONE: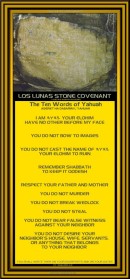 DVD:
2-discs, over 3 hours OCCULT HISTORY OF THE THIRD REICH: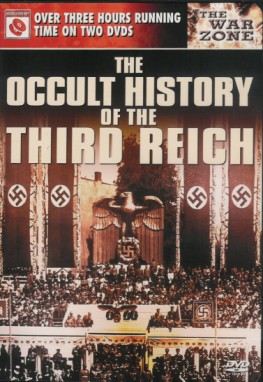 57 minute AUDIO CD: The 10 Commandments & Israel:
Lew White Live: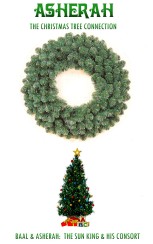 An embroidered polo shirt proclaiming the Name: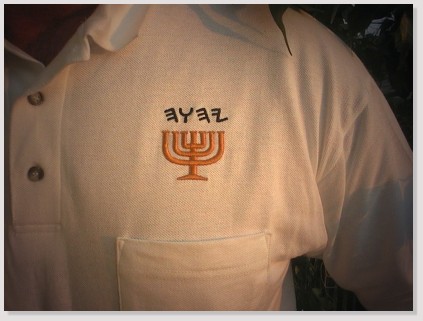 FOR MUSIC TEACHERS & STUDENTS:
by Todd Effren
Torah Institute
http://www.torahzone.net <![if !vml]>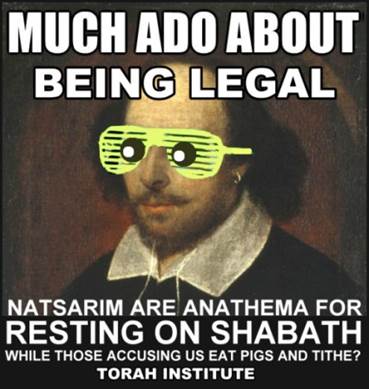 <![endif]>
Yahusha of Natsarith is the Mashiach, Sovereign of Yisrael
MISSION STATEMENT
We are a Messianic ministry, promoting the Name of Yahuah and His Torah to all mankind.. The tools we distribute can help equip the saints for their work here in the end-time harvest. We pray that the Owner of the vineyard will send many more workers in His harvest, teaching all nations everything He commanded us to obey. Other tools we distribute can help equip the saints (Israel) for their work here in the end-time harvest. The Mashiach of Yisrael is the King of kings, Whom we obey out of love. As our Bridegroom, Savior, and Redeemer, we call on His Name: YAHUSHA. He is re-gathering the house of Israel and the house of Yahudah from among the nations, calling them back to His Torah - the fulfillment of Ezek 37, Jer. 3, Jer. 31, Eph. 3, Acts 15, and many more texts.
We are watchmen (Natsarim, Acts 24:5, Jer. 31:6 meaning also branches), and consider all believers to be on the path to redemption through repentance, immersion, and obedience to the Renewed Covenant
through the work of Rabbi Yahusha ha Mashiach, the Maker of Heaven and Earth.
We do not judge or separate people into denominations (even if they do), but steadfastly press on toward the perfecting of the saints. Your denomination will not matter when you pass into eternity, so it has no bearing on anything now either, except for mens' control over you.
Our goal, and the goal of all Scripture, is love. We teach the 10 Commandments as the Covenant of Love which they are called. This Covenant is a marriage between Yahuah and Israel, His bride; and Natsarim Yisrael (Nazarene Israel) represents the first fruits of a great harvest. Israel is the only "denomination", and the Natsarim are an elect group within Israel, as they are called by Yahusha as workers in His harvest of mankind.
Our mission is to seek out the lost sheep of the House of Israel, and the House of Yahudah dispersed among the Gentiles, who are called and chosen to receive a love for the Truth. Our objective is to instill a love for the 10 Commandments (or "Ten Declarations"). Having them written on each human heart and mind by the Mashiach of Israel will produce the 9 fruits of the Spirit: love, joy, peace, patience, kindness, goodness, gentleness, faithfulness, and self-control. We hope this is your objective also, and that we can work together often to accomplish it as we are enabled to by the Spirit of Yahusha, our soon-coming King and Redeemer. This objective is the re-newed Covenant with all of Israel, the 12 tribes spread abroad, and foreigners who will engraft into this olive tree, Qahal Yisrael (Assembly of Israel). The Hebrew roots of our faith will expose the errors inherited from the Greco-Roman roots. See YirmeYahu (Jer.) 31:27-34, Ez. 36, 37, Amos 9:9, Eph. 3, Rev. 7, Rev. 10:7. Israel is the wife or bride of Yahushua, and priests to the nations. If Israel will do their job of teaching the Covenant to the nations, then we will truly be priests, preserving knowledge, and no longer be dysfunctional.

"Let us hear the conclusion of the whole matter: Fear (Elohim), and keep His Commandments: for this is the whole duty of man." Eccl. 13 All men are to live by the same Word, or Declarations of YAHUAH.

To view lithographs of THE TEN COMMANDMENTS click here
SEE ALSO: AMAZON KINDLE
Phone: 502-261-9833 Speak to a real person 9am to 6pm weekdays E.S.T. (closed Sabbath & 1st day)
Immediate Online Orders: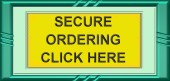 (click at left)
You may order items now by phone, email, or using PayPal:
PayPal: Anyone with a bank card can use PayPal securely; detail your order with your phone# using the payment notes. Send payment by entering our Email address: order@fossilizedcustoms.com Generally the shipping cost is $7.00 + 10% of the items you are ordering. Email us first so we can calculate the shipping! order@torahzone.net
Mail: In the USA, send written orders payable to: Lew White
average shipping cost is $7.00 + 10% of the items, except for Alaska, Hawaii, & foreign
Lew White, PO BOX 436044, Louisville, KY 40253-6044 -
If outside USA, send only bankcard # with expiration date, or International Money Order in US Dollars. Email us first order@torahzone.net so we can calculate the shipping, or you may go to www.torahzone.net now, register, and get it all done quickly (foreign or domestic).
AUDIO SCRIPTURES - MATITHYAHU
3 CD Audio Set - MatithYahu (Matthew) Read by Adam White
A new audio version of the book of MatithYahu is now available.
Adam brings a fresh realistic presence to the reading. He prayed before each recording session,
allowing Yahusha to use him to convey the message to the listener.
A faithful, un-altered reading of Scripture. Names of Yahuah and Yahusha have been restored,
as well as all other proper names. This collection is intended to help spread our Father's true name,
and to give further study of the Torah.

This reading makes the words of Yahusha come alive!
German (DEUTSCH) translations of some of Lew's articles, by Bracha:
Natsar & Nazir – Eine Schnellstudie Der Name des Schopfers (Deutsch) Geheimnis_des_Frevels HALLOWEEN DEUTSCH von Lew White das_Lippenstif_trägt Das Passahfest Das Tier DER SAUERTEIG DER PHARISAEER KONSTANTIN STONED-DEUTSCH
Der Eid der Jesuiten
LINKS TO MESSIANIC TEACHING SITES
THE BEAST article: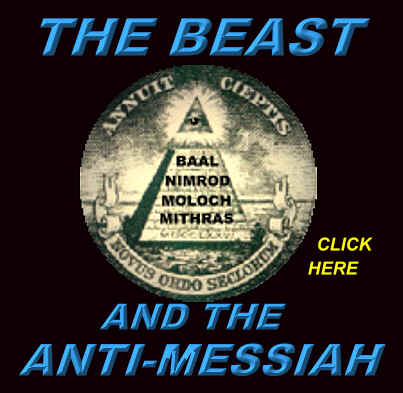 QUESTION: Is there anything particularly wrong with the popular name "JESUS" which most people have been taught to use for the Messiah?
CLICK HERE TO INVESTIGATE THIS QUESTION
QUESTION: What is circumambulation?
NEW : Contact pages for people seeking mates, or other Messianics:
Messianic Marriage Seekers Contact Page: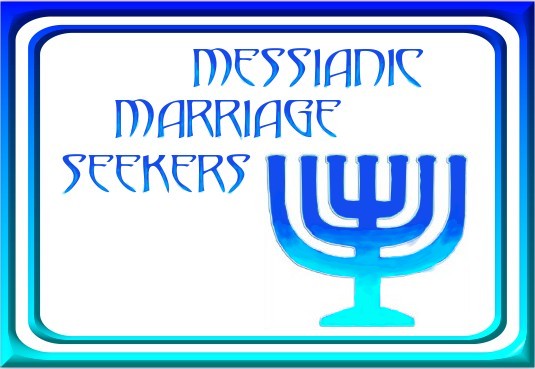 Messianic Study Seekers Contact Page: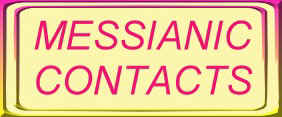 These new pages are presented for people who are seeking other people who believe & obey, with marriage intentions or fellowship. If anyone would like to submit their recent photo, contact info (E-mail and/or phone), stats, etc., send it to our staff via our Email pictured on the web pages linked above. You are responsible for screening the individuals, we simply offer these pages as a way to enable people to learn about each other who have generally similar philosophies. We do not necessarily know any more about them than their desire to be on the pages! Be sure to tell us which page to post your information on, it may influence the results slightly. We can also put your information on BOTH pages if you wish.
BOOKS IN STOCK CLICK ON ANY PHOTO FOR MORE INFORMATION
The Scriptures & Hebraic-Roots Version:
Other translation studies by Todd Effren:
Daniyel, Hadasah, & Rut; Book of Revelation, Hebrew: "CHIZAYON"; Book of MattitYahu:
Walk in the Light Series books by Todd Bennett:
KOSHER, SABBATH, NAMES, LAW & GRACE:
Books written by Lew White and Chris Koster: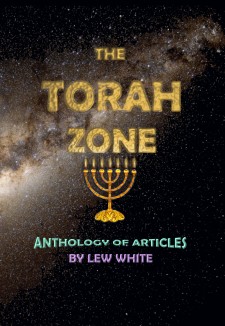 Special study by Brick Parrish on the restoration of the two houses of ISRAEL: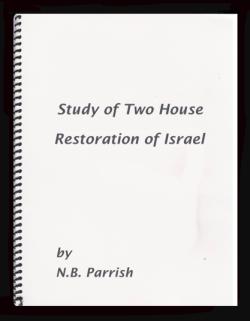 Books we carry which are not "Messianic" yet they contain historical information vital to know:
A seminar on DVD which includes information on the Asherah/tree tradition
and the tribes of Israel among the nations is available now.
The other DVD is a seminar on the Sabbath of Yahuah.
Click on either photo below to order.
These are in stock, so you can add them to any order now.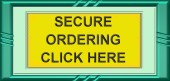 NATSARIM ISRAEL IS THE FIRST-FRUITS OF ALL ISRAEL - WE ARE CALLED
"NATSARIM" - HEBREW FOR WATCHMEN
THE HEBREW ROOTS ARE THE ENEMY OF THE SEMINARY TRAINING BECAUSE THEY REVEAL THERE HAS BEEN A DISCONNECTION FROM THE TRUE FAITH.
NEWEST STUFF:
STRONGHOLD: EASTER
Large Print FC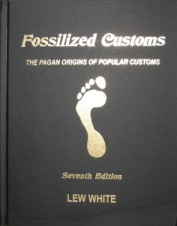 CD'S, DVD'S:
3-CD AUDIO OF THE BOOK OF GENESIS: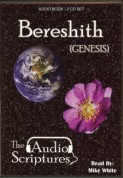 1-CD AUDIO SEMINAR ON THE NAME:

1-DVD VIDEO SEMINAR ON THE NAME: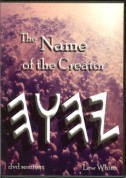 DISTRIBUTED BOOKS
click on photos:
The Scriptures:
Hebraic-Roots Version Scriptures: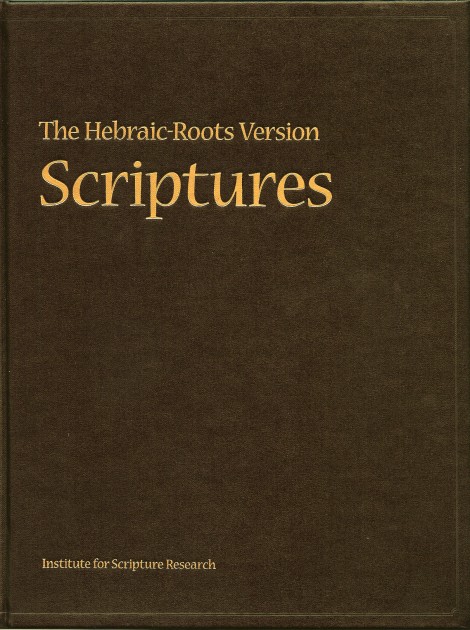 Fossilized Customs & Come Out Of Her My People books:
In The Twinkling Of An Eye - The End Of Days, & Two Babylons:
A CLASSIC BOOK:
50 Years In The Church Of Rome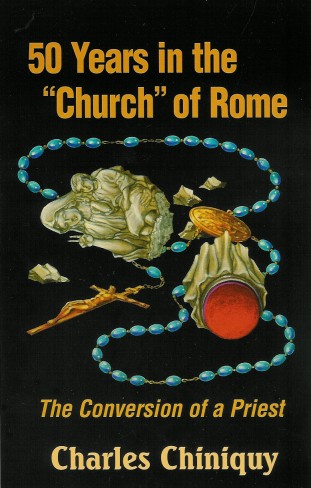 Study of 2-House Restoration of Israel: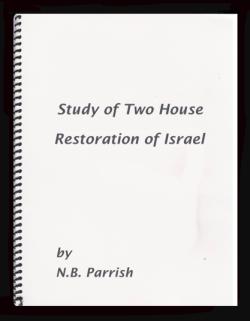 MattitYahu PNV, based on du Tillet manuscript:

Daniyel, Hadasah, & Rut: new literal translation study: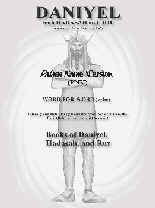 Revelation, Hebrew
"CHIZAYON"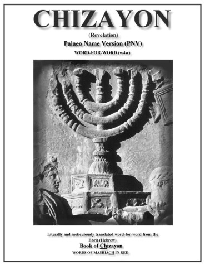 Walk in the Light,
KOSHER:
THE SABBATH: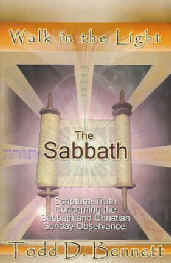 NEW BOOK, SMOKESCREENS: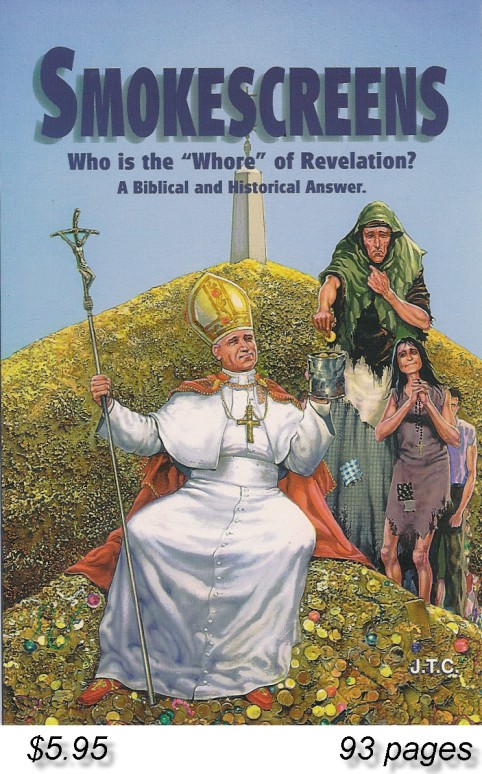 Secret History of the Jesuits: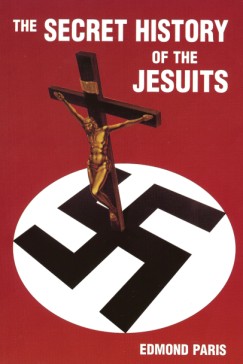 Unseen Hand: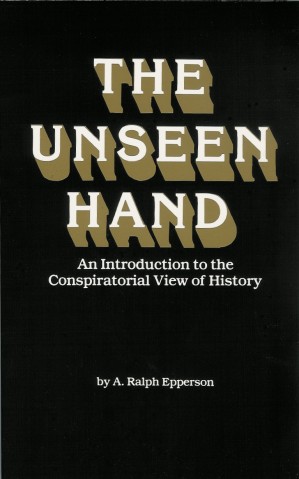 Electronic FC book for computer on CD-R:

10 Commandments
w/ Los Lunas Stone: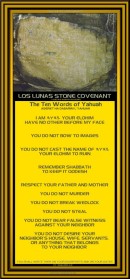 NAZARENE ISRAEL IS THE FIRST FRUITS OF ALL ISRAEL - WE ARE CALLED
HEBREW FOR
WATCHMEN